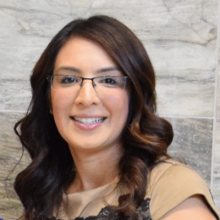 Tulare Kings Right to Life
Monique Tyler
Executive Assistant
Monique Tyler was born in Visalia California in 1980 to Christina Avila and Art Hernandez. She is the oldest of five siblings. She is married to John Tyler and has three children, Jaden, Jordan and Brennan. After working ten and a half years with the Tulare County Sheriff Department she was medically retired and began working in 2016 for Tulare-Kings Right to Life. On her down time she is attending school full time to further her career in the medical field. No matter where she is in life her heart is always with TKRL.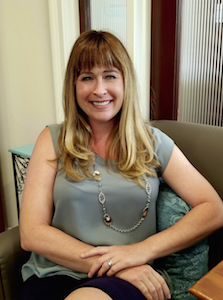 Tulare Kings Right to Life
Erin van den Broecke
Events Coordinator
A happily married mother of 4 ( 2 stepdaughters Ashly (30) and Arianna (21), son Logan (19), and daughter Claire (8). Before her journey began with TKRL in March of 2018, she worked in the food and beverage/event coordinating industry for the past 18 years. Although she was born in Visalia, she grew up in Madera Ranchos. Shortly after graduation from high school she moved to Fresno, where she attended Fresno State and started her career in event coordinating. Erin moved to Visalia in 2007 and happily continue to reside in Tulare county with her husband Pieter and her family. She loves being part of the TKRL team and watching the good work the TKRL outreach programs do in this community.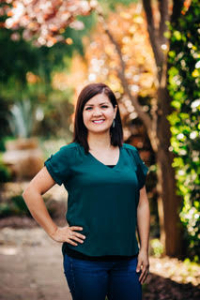 Tulare Kings Right to Life
Marisela Lupercio
Lationos4Life Director
Maricela Lupercio is a Tulare County native and second youngest of five siblings. She grew up in the community of Cutler-Orosi where she still resides with her husband and 4 children. Mari has a love for cheeseburgers, reading and spending quality time with her family, preferably outdoors. Through her work with Latinos4Life over the past 15 years, her faith and trust in God has been stretched and strengthened and she is evermore passionate about defending the unborn and forming friendships with women and families.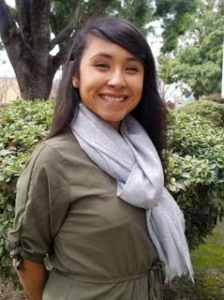 Tulare Kings Right to Life
Aracely Burgos
Voices for Life Director
Aracely is the daughter of Raul and Lupe Burgos, and is 1 of 5 siblings. Aracely was Born and raised in the Central Valley where she is involved with her parish youth ministry, teaches Catechism, and advocates for life via info booths and presentations. Through Voices for Life, Aracely has reached the youth of Tulare and Kings county, educating about the value of life at all stages. When she's not behind a info booth or at her parish, Aracely is home with family chasing after her toddler brother, tending her animals, or watching re runs of her favorite show "Friends".